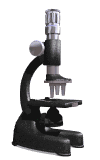 See if you can name all the parts of the microscope !

Here are the 15 parts

but they are mixed-up.

a) revolving nosepiece

b) stage clips

c) fine adjustment knob

d) diaphragm

e) medium power

   objective

f) arm

g) stage

h) high power objective

i) light source

j) low power objector

k) coarse adjustment knob

l)  ocular

m) tube

n) base

o) incline adjustment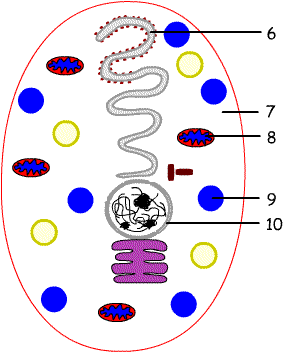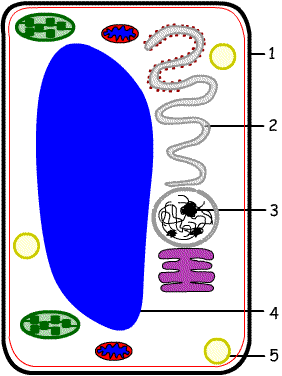 Try naming these

cell parts.

To check to see if you are correct,

just scroll over the red stars.











Scroll over the red circles

to check your answers.



Place mouse on red stars.



These are some of the organisms you

will see in our pond water activity.

Be sure to view

the links

on page one.